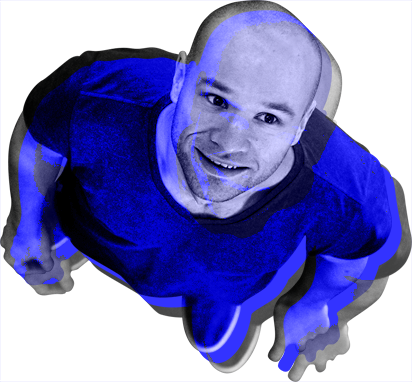 Let's get in touch.
Want to talk about improving your product, service or how to turn some new & crazy idea into reality - then share Your thoughts, some contacts and we are all set.
Good specifics to share:
Is this about a web-, mobile-, brand- or other design? Is this a new- or a re-design? Prefered start, deadline? Current budget?
It is easier to fill up the quick contact form and hit "Send", but You are always welcome to e-mail directly to hi@kreit.co.
If you can't explain it simply, you don't understand it well enough.

— Albert Einstein